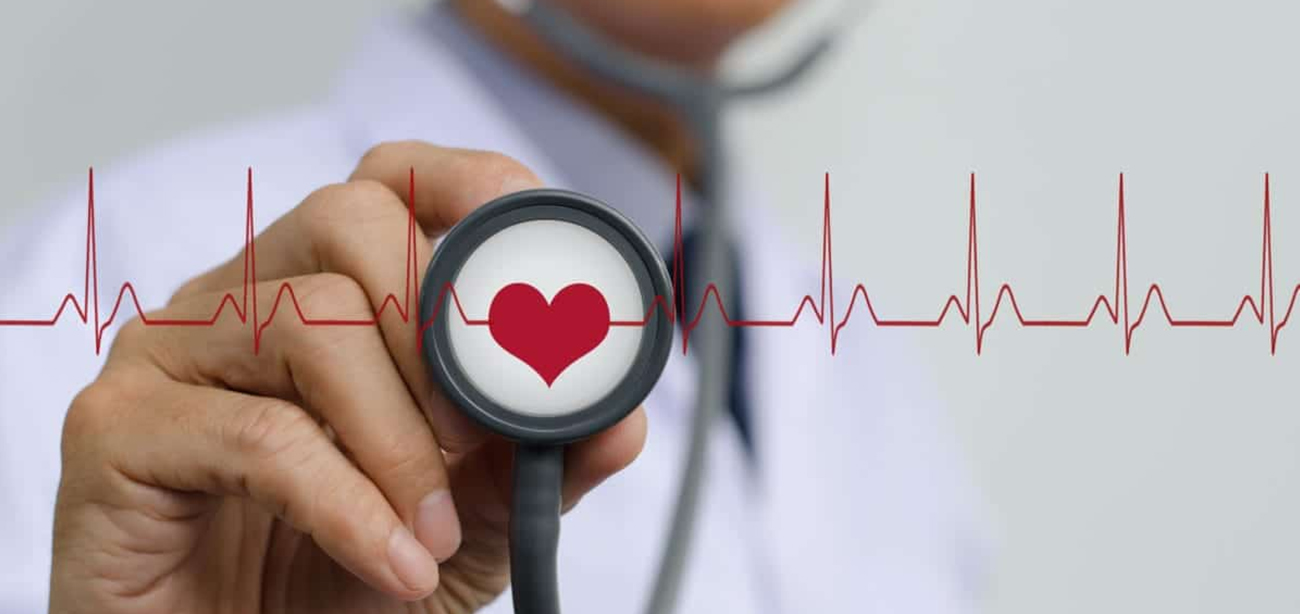 Heart diseases are very common in India in a wide range of age groups. Diabetes is the most common cause of heart disease leads to 70% of death in the diabetes population.
Heart diseases commonly divided as
Symptoms / Presentation
Diagnosis of Heart Diseases
Treatments
Cardiac care clinic is headed by Dr. S. Kulkarni, DNB Cardiology.