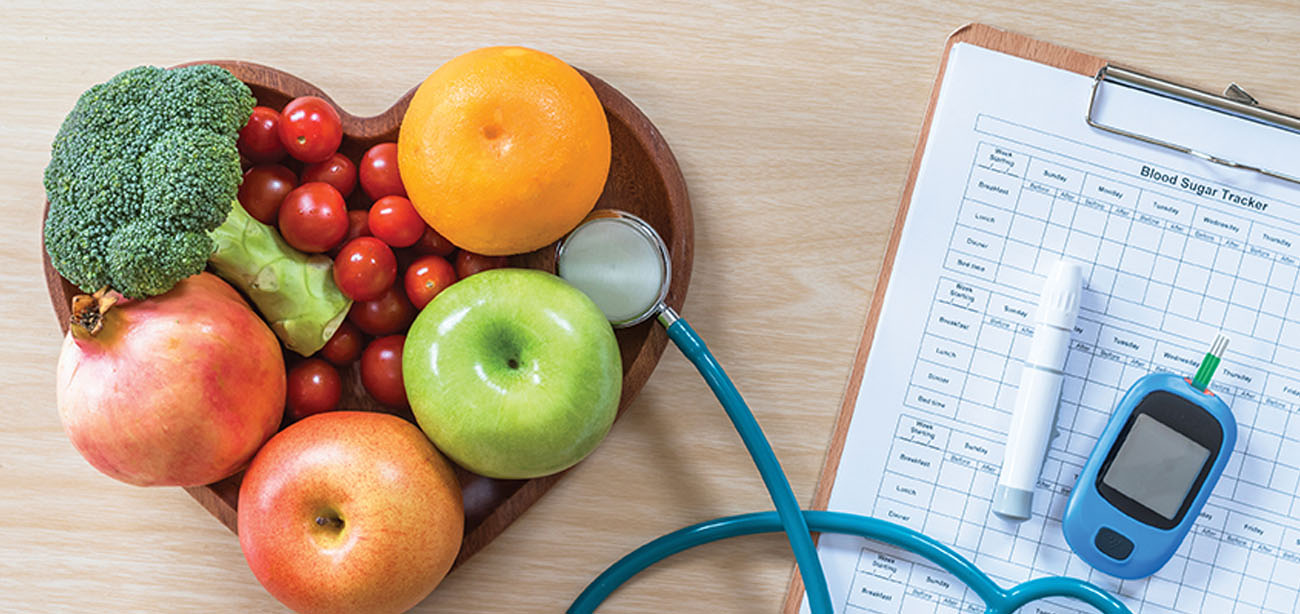 Diabetes Education is a key success for you Diabetes-related outcome. "We believe the person who knows more about diabetes live longer with diabetes."
Diabetes self-management and education sessions teaches you about life with diabetes and how to take care of yourself.
Nutrition Counselling:
You receive one-to-one nutrition counselling from a dietician. Services include personalized nutrition recommendations that reflect your health goals and eating preferences.
Exercise Counselling:
You receive one-to-one exercise counselling from a physiotherapist. Services include a personal exercise pattern that will suit your physique and diabetes status.
Insulin Education:
Insulin initiation in any diabetic patient is a critical step in the management of diabetes. Our insulin technologist will teach you how to take insulin and insulin dose titration.